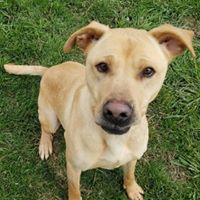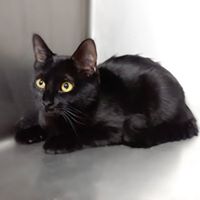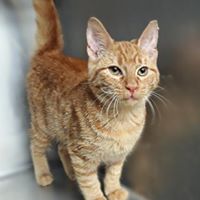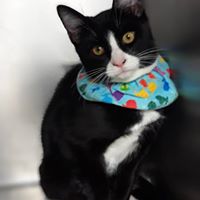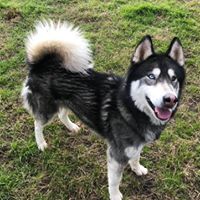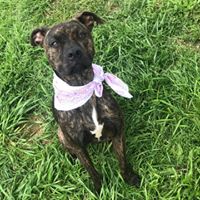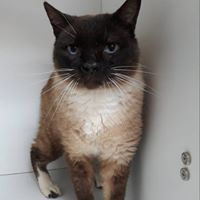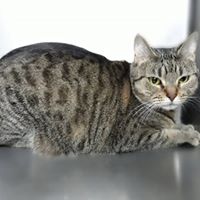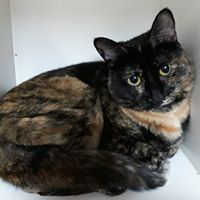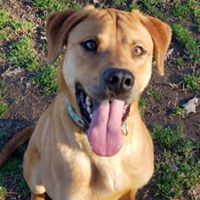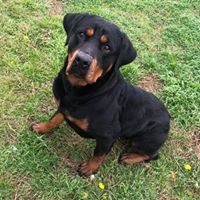 A nonprofit pet adoption and pet rescue, Miles of Hope is dedicated to preserving the happiness and sanctity of animals. Committing ourselves and resources to finding forever homes for the pets that come our way, we connect loving people with loving pets.
Go to My Account/Community Rewards to link your Plus Card to Miles of Hope and us and a portion of each purchase will be donated to our rescue.
Support us while you shop!!!!
Please click the link below to help support our sick and injuried animals.
Go to Chewy a purchse an item on our Wish List.
Attention Walmart Shoppers! Go to Manage Aoount/Giving & Impact and round up your purchaees to support our resccue.